International Recruitment
Specialized Recruitment
We offer end-to-end recruitment services for the Filipino applicants in various categories such as Professional, Administrative, Technical, Technician, Mechanics as well as Labor jobs. We cover sourcing of qualified applicants, initial screening & interviews, visa processing up to deployment formalities.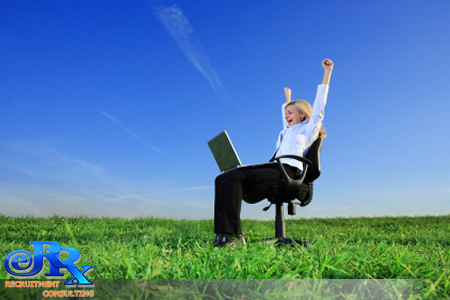 Executive Search
For clients requiring highly specialized talent search approach in the Human Resources, Accounting, Information Technology, Engineering, etc., we offer our brand of executive talent search. This approach comes in two types, Contingency and Retained - both will surely guaranty success in fielding topnotch recruits in whatever industry targeted.
Recruitment Process Outsourcing
Job Board Recruiting
Our Recruiters are highly trained in using and screening applicants from various job searches (Workabroad, JobsDB, Jobstreet, Bayt, Gulftalent, Oilwell, Naukri, Monster or other sector specific job portals). We can also filter and screen responses to your company website postings as well as internal database searches. Our Recruiters will take charge screening each candidate over the phone to ensure applicants are still available and interested. Once we have established the interest of the screened applicants, we will then endorse the applicants to your internal recruiter or we can schedule the applicant for a phone or inperson interview, depending on your internal recruitment procedures.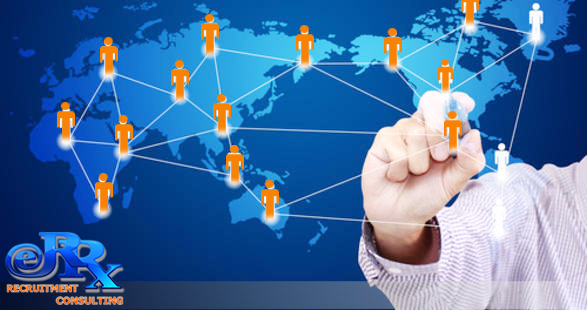 Local and International Recruitment Research
We will manage your recruitment research needs and provide you with relevant business intelligence data as per targeted industry. We will provide you a completely tailored research results including sourcing of active and passive applicants who meet the specific search criteria (skill set, industry experience and geography for either an existing job order or a specific profile for pipelining). We will source from free and paid job portals for active candidates and what you will received are all active and screened set of applicants for your further review. For the passive candidates, we will perform deep web-based research to find applicants who are not actively looking for opportunities and deliver their name, company, job titles and contact information.
Satellite Office Support
We will provide your company a local presence in the Philippines through specialized administrative and coordinative support services. Our Administrative Support Team can handle a variety of tasks for your organization including application processing thru your POEA- licensed recruitment agencies, weekly reporting, sales lead generation, reference checks, recruitment campaign management & employer/guests management, etc. While we may not be able to carry on all sorts of administrative tasks, we will be able to take on bulk of your internal staff's job by passing on to us largely computer-based and/or phone-based jobs. This will mean more time for your internal staffs to handle strategic activities. We will be closely working with you to ensure that we follow existing established policies and procedures. This in the process will achieve the level of results expected by your organization.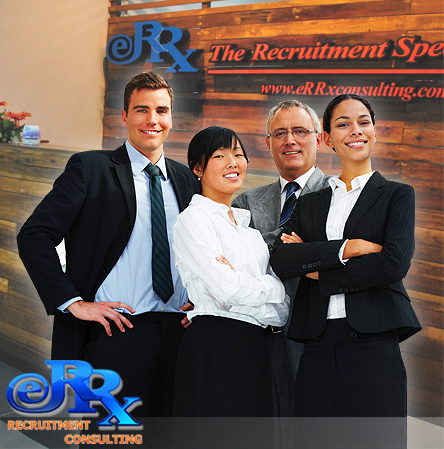 Recruitment Seminars & Trainings (for Local Recruitment Agencies & Applicants)
In our efforts to further strengthen, educate and professionalize the manpower exporting business of the country, our company presents training programs and seminars intended to upgrade the skills and widen the knowledge of covered industry. This will include soft skills and technical training programs. Tailored-made trainings and seminars for Overseas Filipino Workers as required and approved by Technical Education & Skill Development Administration (TESDA), Philippine Overseas Employment Administration (POEA) and Overseas Workers Welfare Administration (OWWA) are also available.
Recruitment Events Planning & Organizing
We organize mega job fairs across the country and we manage recruitment campaigns for international companies.
Gulf Visa Processing
We process Business, Tourist and Dependent's visa. We are also accepting educational certificates attestation and DFA formalities.
&nbsp
&nbsp
&nbsp
&nbsp